xshantiex.com
Supporting Member
Dec 2, 2017
1,908
694
113

www.xshantiex.com
*new website soon*
1-438-410-4443 (sms, WhatsApp)
[email protected]
Twitter : shantie_mtl
Instagram : shantie_mtl
Snapchat: ashley_shantie
Onlyfans : onlyfans.com/ashleygoldca
Fit | glamour | natural| french | blonde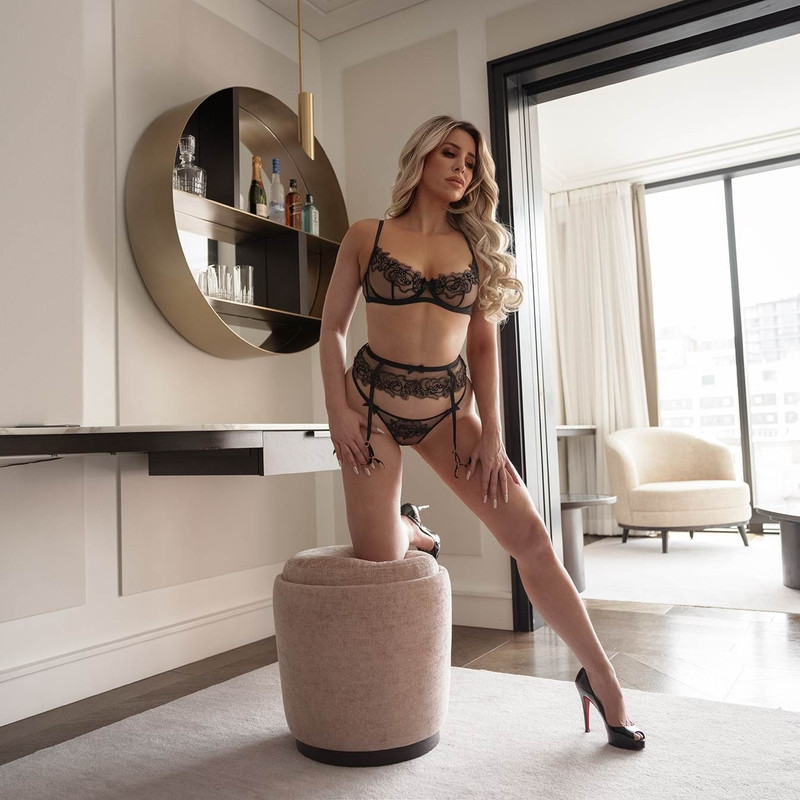 Hello, Bonjour, I'm
Shantie
.

Allow me to lead you into a seductive journey of passion and desire.

I'm not just your average sassy and vivacious blondie blue eyed girl. I am unique, sweet and will instantly sway you off your feet.

I'm a 31 year old French Canadian woman offering a unique and genuine GFE, a hot and steamy PSE and an online session. I can host you in Vieux-Longueuil in my charming yet modern and cozy incall. You will find free parking next door for your convenience.

Longing for adventure? One of my friends can join us for a double dose of ecstasy. Busy day ahead? I'm an early bird and can host you pretty early in the morning. Need more time to build a connection? I love extended dates, 1.5h is a personal favorite.

So, how long will you keep fantasizing? Let's connect.
​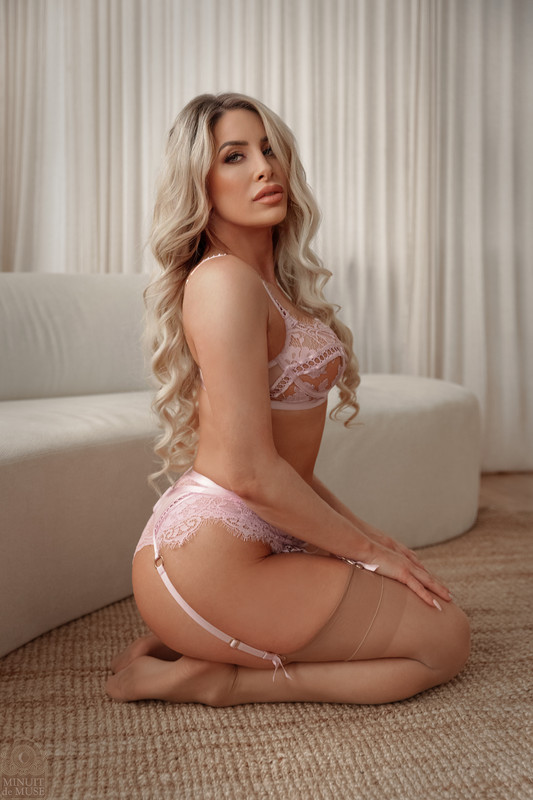 Incall
Location | Old-Longueuil J4H 1R5 | parking
Montreal Griffintown (50$ extra, prebook & deposit)
60 minutes | 400
90 minutes | 600
2 hours | 800
3 hours |1200
4 hours | 1600
+ 400 for each additional hour
Outcall
60 mins | 600 (around Montreal)
+400 h each additional hour
* Deposit required
Dinner date
2 hour social + 2 hour intimacy | 1400
Duo, trio available
1 hour duo | 800
1 hour trio | 1200
Webcam & text session
15 minutes solo | 100
15 minutes duo | 180
SOCIAL DATE | DINNER DATE | PRIVATE ENTERTAINMENT

MULTI H | OVERNIGHT | FMTY
ARRANGEMENTS | VIRTUAL GIRLFIEND | PANTIES SALE

GFE | PSE | KINK | FETISH | SOFT DOM
Longer booking allows more time for us get comfortable and establish a genuine connection. I meet in morning & afternoon from 6:30 am.
Special requests are welcome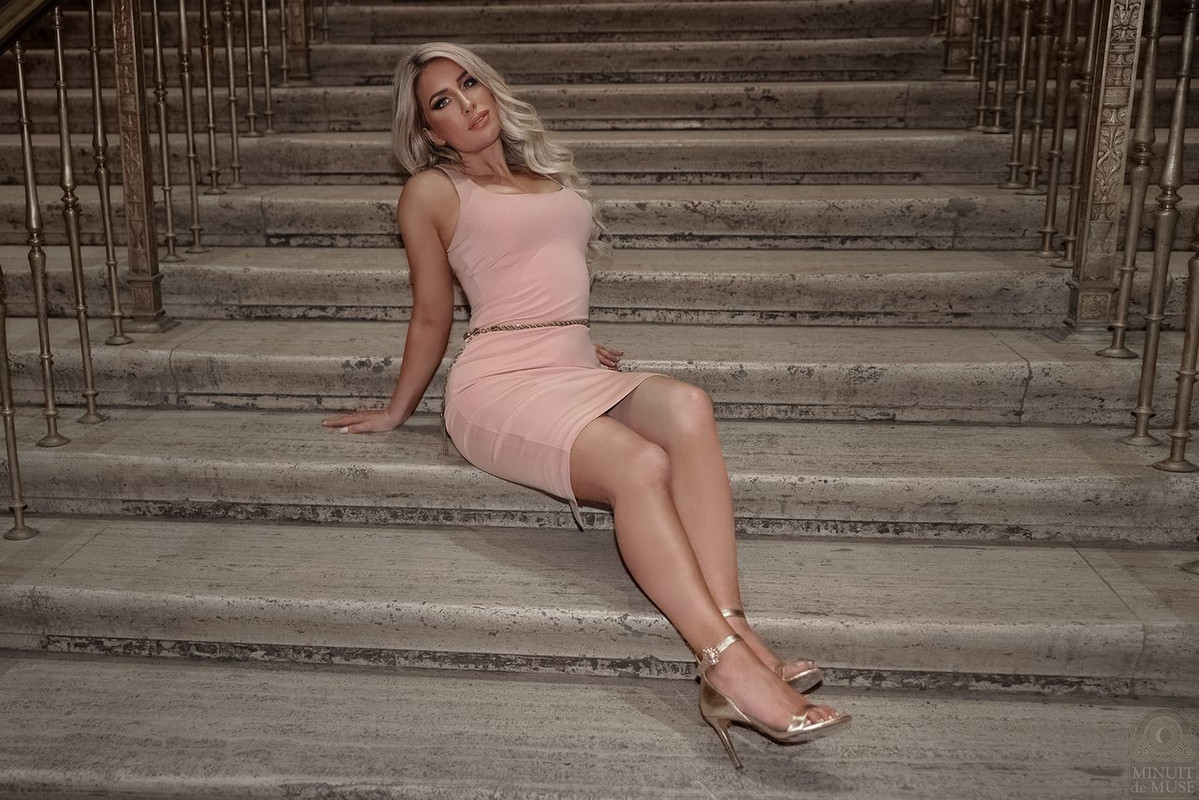 Booking
Booking is quick by text : 1-438-410-4443
(sms, WhatsApp)
Last minutes booking not guarantee, but not impossible.
I get my emails within 24 hours. Please make sure to check spam if you have not heard from me!
​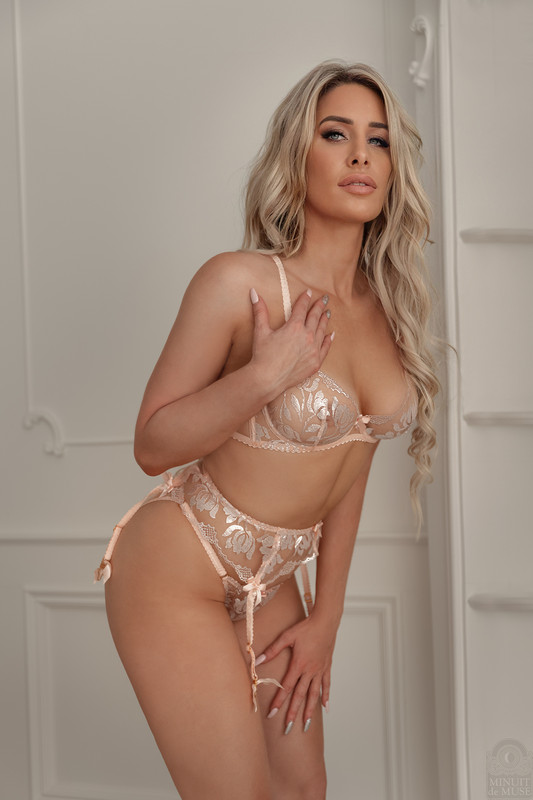 When booking for a date, please input the following:
A) Name/Alias
B) PERB or Twitter or CAF/TERB/MERB Handle*
C) Requested Menu Service
D) Prospective booking date, duration &Time
E) Description of yourself (name, age, personnality)

Not mandatory, but warmly welcome

A) another service provider as a reference
B) self-taken photo of you holding your drivers licence/ID
C) Deposit (amount to be discussed)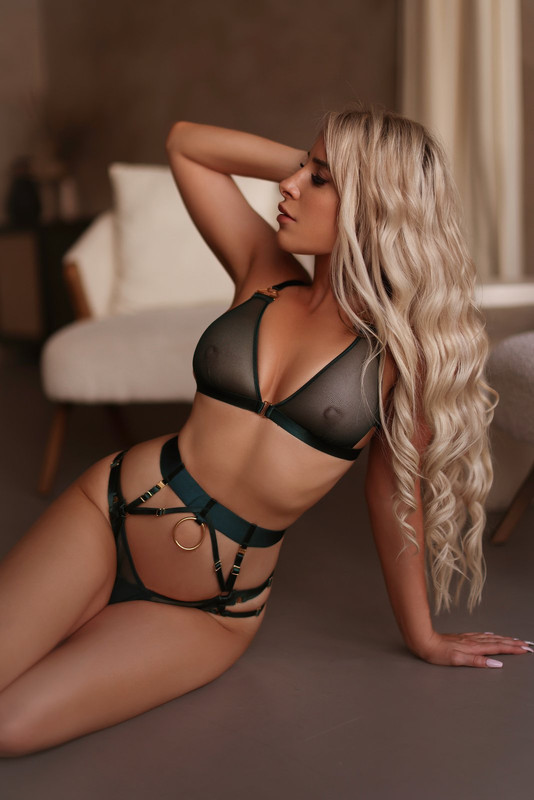 More about me :
Bust | 34C (natural)
Height : 5'4 (164 cm)
Weigh |120lbs
Shoe Size | 7 US (37 euro)
Age | 30s
Tattoo & piercing | No
Hair | Long & blond
Eyes color | Blue
Languages | French (native) & English
Interests | Traveling, gym, fashion, design
Favorite cuisines | French, Italian and Asian​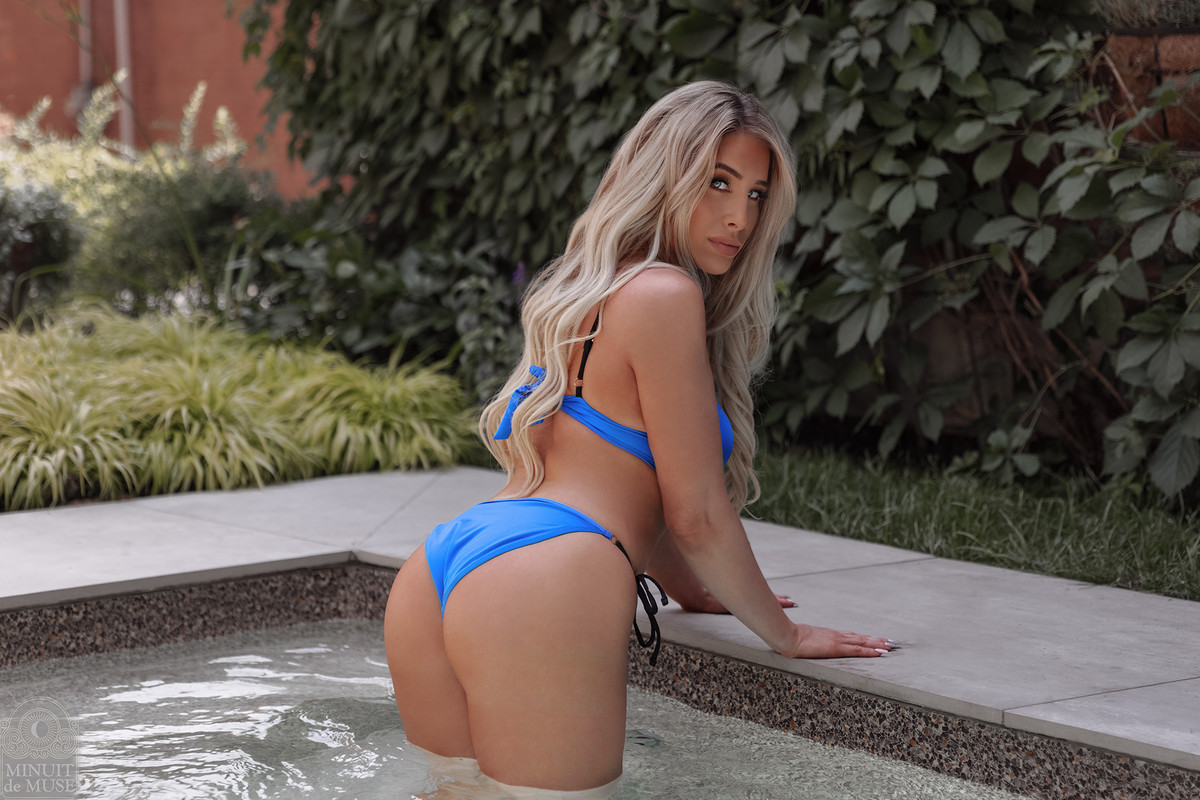 * Highly reviewed on many reviews boards over Canada & USA

Indy compagnion member & PF411 : P311609

Reviews https://xshantiex.com/post/113712/-new-review (part, not uptade)

I had the pleasure and privilege to meet Miss Shantie today. I had seen her ads for a while. I was very interested, but I usually like to wait and research my SP before I try to book a date.

I don't like to get into details about the action. I think everyone gets a different experience. (Also she has a menu and can answer the questions you may have)

My own experience however, was amazing.

She's very beautiful, and sexy. Skilled as well.

I really enjoyed the physical aspect of our date, as well, the conversation was great. Once we were finished our physical fun, we eased right into conversation seamlessly. She was very open(as open as an SP can be while still being safe and private about their lives). It was very enjoyable. I felt at ease. She's very sweet and easy to get along with.

I highly recommend. Just be a gentleman.

Will repeat.
-‐--------------------------------------------------------------
Finally met her this week and WOW !
I agree 100% with meg1962 post.
She's beautiful, kind, intelligent... by far my best encounter ever.
She deserves the best, treat her right guys !
12/10

Can't wait to see you again Shantie !
-‐--------------------------------------------------------------
Merci Shantie pour ce merveilleux moment! Ça peut déjà vous donner un petit aperçu de mon post! J'ai vraiment adoré cette trop courte rencontre!
1.) Facile de prendre un rendez-vous!
2.) Endroit facile à trouver avec stationnement à proximité.
3.) Aussi, plutôt plus jolie encore en personne que sur ses photos (quoi qu'elles sont très jolies aussi)
4.) Corp à couper le souffle.
5.) magnifique sourire
6.) Femme très intelligente et discussions faciles, intéressantes et variées!
7.) Côté services Wow! Wow et re Wow.
8.) J'ai trop attendu pour cette première rencontre!
9.) Je n'attendrai pas autant pour la prochaine!
10.) Vous devinez, j'aimerais la garder juste pour moi mais non, je partage ce post avec vous!
Note: 12/10
À la prochaine
-‐----‐-‐-‐------------------------------------------------------------------
I've wanted to see Shantie for awhile now and last night I decided it was time to change that. I am so glad I did. She is very pretty with an great body such amazing boobs. She really got into the session and was very easy going and funx3 to be with.

It was exactly what I was looking for and she really took her time with me and I never felt rushed at all. Started off with kissing and playing with her perfect boobs. Her nipples got really hard and she really seemed to be enjoying it and making her midsection grind into me which was very very sexy. After a few mins of boob play I decided to go down on her and this is where the magic started and she made my long time fantasy come true. It was a shock as I was not expecting it at all but she is a squirter and not just a little bit, I mean full on firehose squirts. I have been with women who squirt before and loved it but I have never experienced a woman who squirts that much. Not sure if I was just doing things right or if that is normal but wow was it ever awesome. I was soaked, my back, my legs. my face ... everywhere. I was so turned on and not to mention the look on her face and her gripping the sheets with her hands as she was getting close was so freaking hot, sexy moans too. I couldn't stop trying to make it happen again and again until it was getting close to the time limit. I think she was pretty exhausted by this point anyway but had a huge smile on her face.

She was very eager to please me at this point and I must say was very good at it. Since I was so turned on and there wasn't that much time left it didn't take long before she repaid the favour and made me squirt. I had to lay there for a min before getting up because of how intense it was. I got ready and we chatted for a min. She is very friendly and knows how to make you feel great.

Without a doubt I will repeat and I can't wait till I do.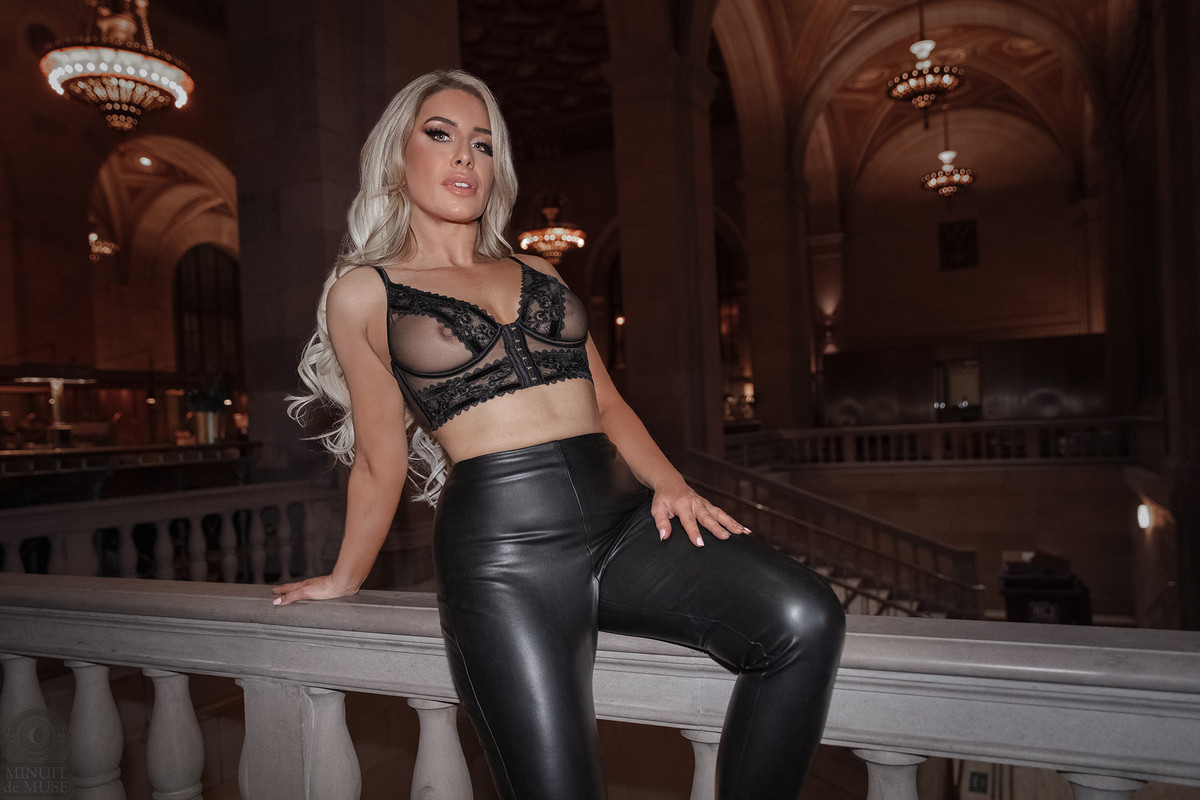 I can't wait to hear from you.

​
Last edited: