Beatrice Blue​
Text me to book a unique and passionate moment: 438-814-4964
Dear gentleman, I have holiday availabilities
​
My passion for nature and biology shines through the way I connect with people. You will be mezmerized by my ocean blue eyes. My skin is as soft as silk. My big breast and soft lips will certainely charm you.
I like to have long conversations while drinking a glass of wine. I enjoy meeting new people and talking with them all night long, learning about them and what they love. I love to learn about politics, wine, sociology and biology. I'm a young and passionate women. The way I move my body is a reflection of the passion that sparkles in my eyes and mind.
To learn more about me, send me an email to book a rendez-vous...
​

Win me over ...​
Beginning with coffee or lunch, then where we can get to know each other, perhaps a visit to a local Art Gallery or Museum ending at my place or yours for private time. With you, and my favorite lover Maxime Luca.
Or
A drink, by the end of the day, in a fancy bar to try some new drinks. We would enventually go back to my hotel room, a little tipsy, to share private time together.
Or
A shopping spree with my favorite lover Maxime Luca. You would chose the sexiest dresses and lingerie for you to enjoy when we go back to my hotel room.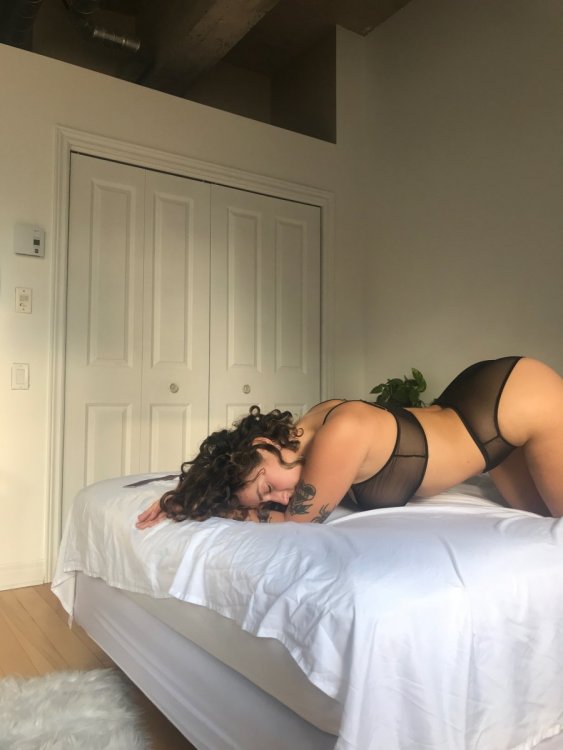 ​

Donations​
Canada (Toronto)
1h | 400$
1,5h | 600$
2h | 800$
3h | 1100$
4h | 1400$
Dinner date (4h) | 1400$
Overnight (12h) | 2700$
Outcall +50$ *Available for minimum 1h30*
BDSM-Kink-Roleplay +100$ | hour
Pornstar Experience +100$ | hour
Couples +100$ | hour
**Duos with the mezmerizing Maxime Luca**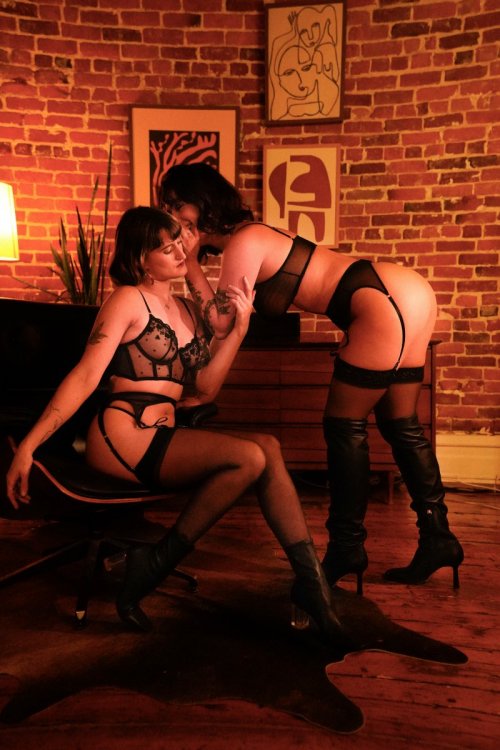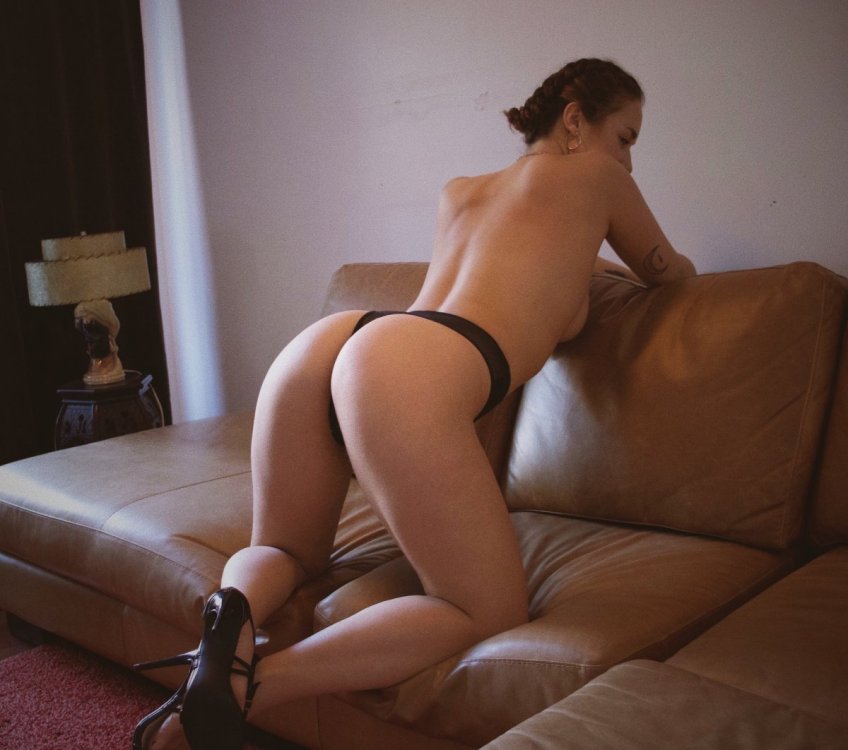 ​

Here is the appointment form for my new lovers:​


Full Name :
A description of yourself :
Phone Number*:
Date, Time & Duration :
City :
Special Request :

References:



A deposit will be required to book your rendez-vous.

Looking foward to meet new lovers...​
Last edited: