Bonjour, Lovers!

​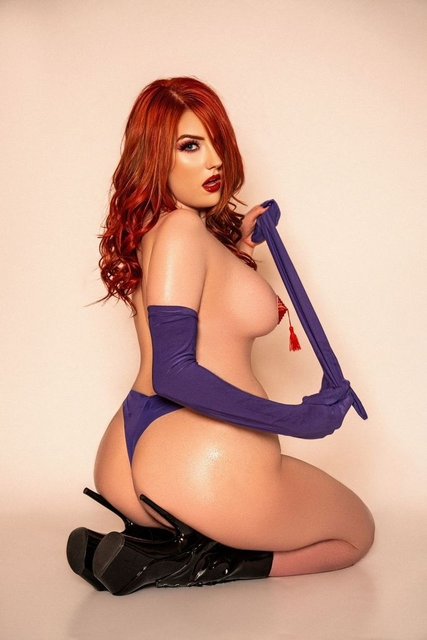 My name is Joli Jolánka, my brand is your mysterious lover, and I am
a dynamic and well-reviewed provider based in Edmonton, Alberta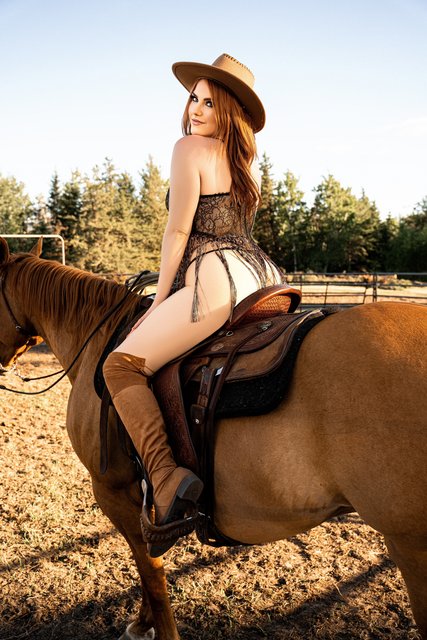 riding to Montreal from western Canada!
I am less than a month NEW to MERB, however I am well-reviewed on the review board in Alberta (past reviews are also mentioned on my website here!)
This December 16-20 will be my second tour to Montreal!
I will be hosting in a private and discreet incall downtown, and am looking forward to the positive, new, and rewarding experiences the beautiful city of Montreal will provide! The last trip in November was spectacular, and I am hoping to make Montreal a regular location for my tours and work on my French (which I will admit, isn't as good as my kissing )
My "About Me" on my website is linked here, and I highly encourage you to take a look!
However, if you're reading this from a place you're not supposed to (naughty!), here's the cliff notes version,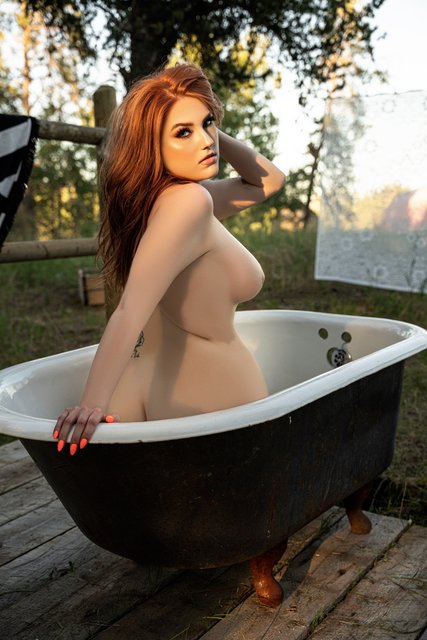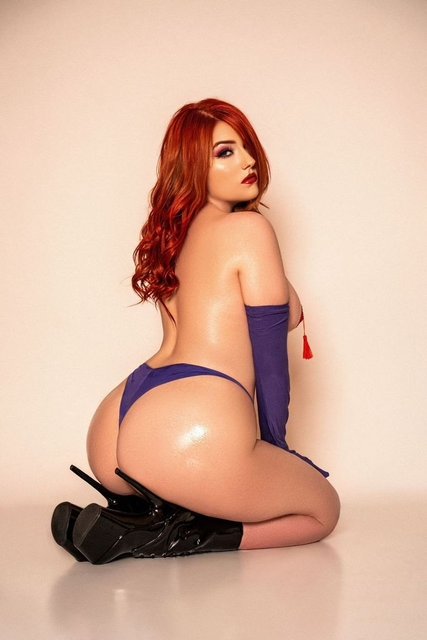 my natural ginger locks and my new cherry red hair--which do you find more spicy?
️
Age: 25
Body Type: Decadent (see photos)
Hair: naturally ginger, currently dyed cherry red (see above!)
Eyes: Blue
Foot Size: 7.5 US; 38 UK
Breasts: Enhanced 34DD
Best Features: Face, Hips, Legs
Education: Bachelors of Science
Orientation: Bisexual
Couple Friendly: Yes
Duets: Yes
Groups: Yes
Fetish: Yes
Western Zodiac: Cancer
Sidereal Zodiac: Gemini
Chinese Zodiac: Fire Rat
MBTI: ENFP-A
About my brand, Your Mysterious Lover,
I am your anything and everything luxurious ginger mystery. My love ranges from raw, animalistic passion to the sensual innocence of first love. I am either the hypersexual nymphomaniac lusting over our forbidden desires, or the curious girl-next-door intrigued by the sensualities contained within human tenderness. Open-minded with entertainer qualities, I am every and any archetype you can imagine. The world is dynamic and the possibilities are endless. No single experience is the same, and I desire unique, memorable encounters. With this being said, you will never know which side of Joli Jolánka you'll explore--I am the ultimate mystery awaiting for your arrival…
Examples...
I can be your adventurous 80's synthwave aesthetic roller skating girlfriend,
wanting to experience adrenaline-pumping activities with you by my side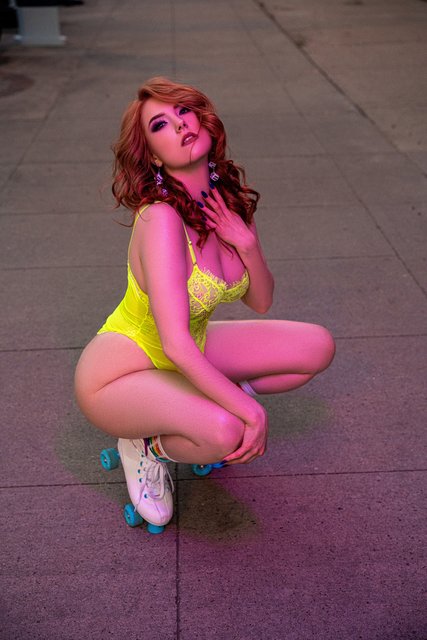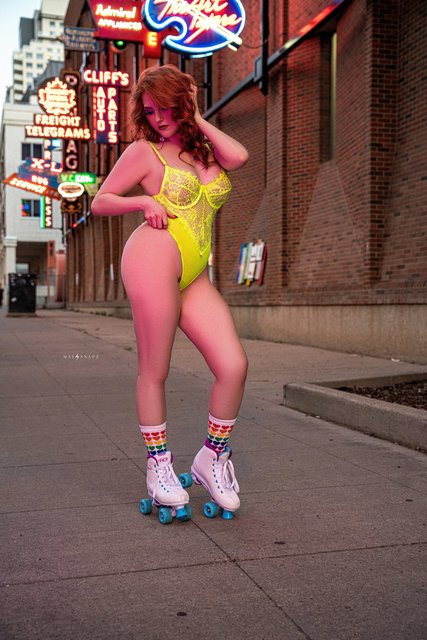 I may not be Blondie, but you can still Call Me
I can be the welcoming and warm girl-from-next-door, giving flirty and shy glances over my glasses
while I catch up on my fall semester readings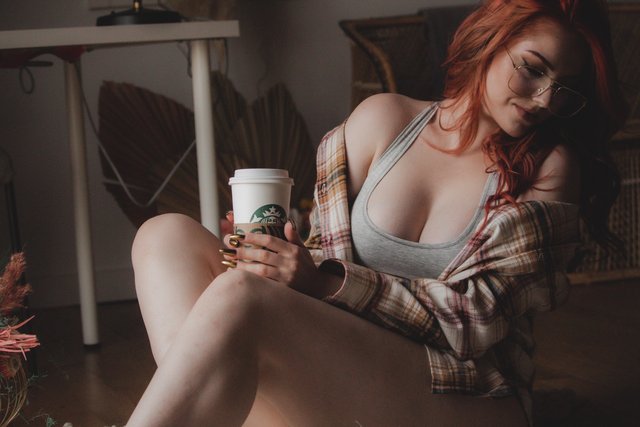 PSL morning runs while wearing your flannel button-up is an autumn dream date away from college
I can be the suggestive siren, beckoning you to join me in the water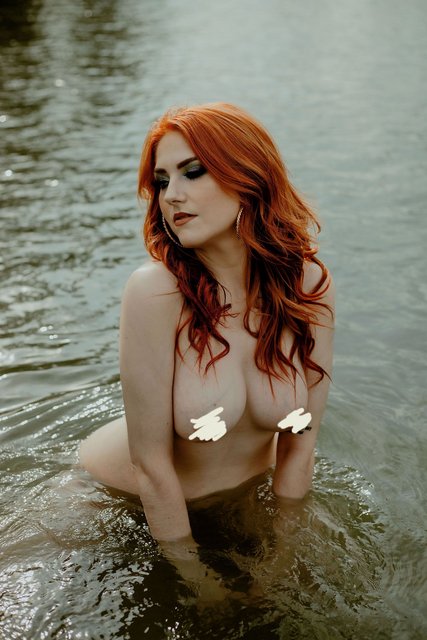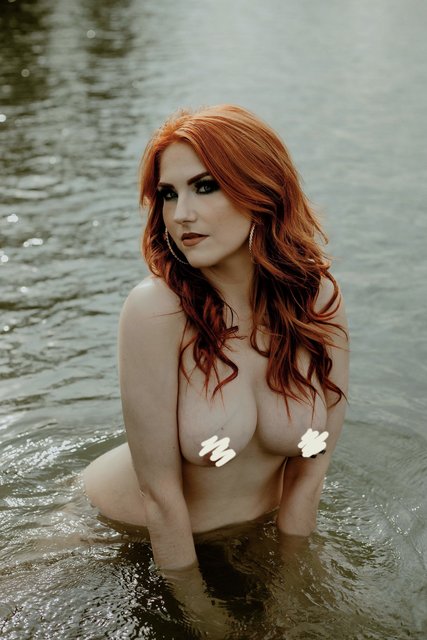 have you ever skinny dipped with a mermaid before?
I can be your unapologetic, carefree, wild woman living life loudly in nature's wilderness...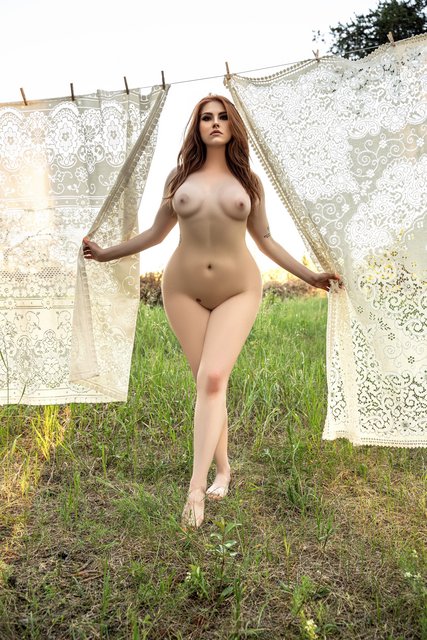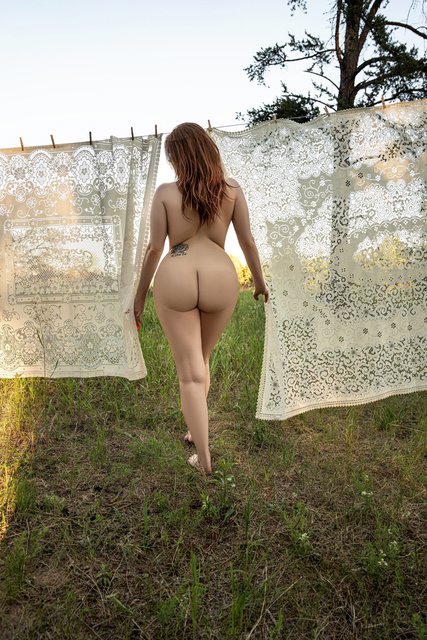 birds and the bees; it's just nature, honey
I can be Joline, namesake to that country song...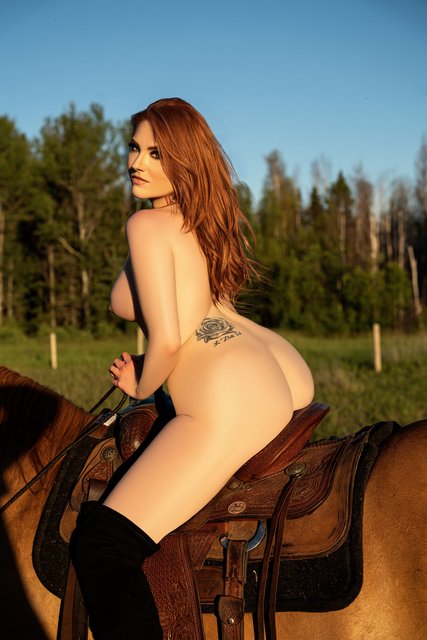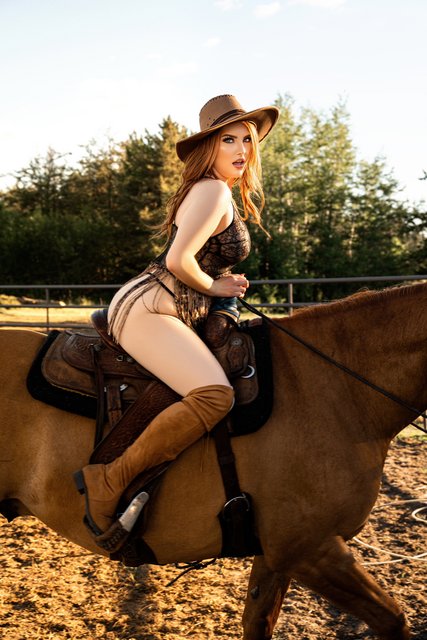 sorry, Dolly.

xoxo- Joline
or I can entertain you with the Jessica Rabbit Experience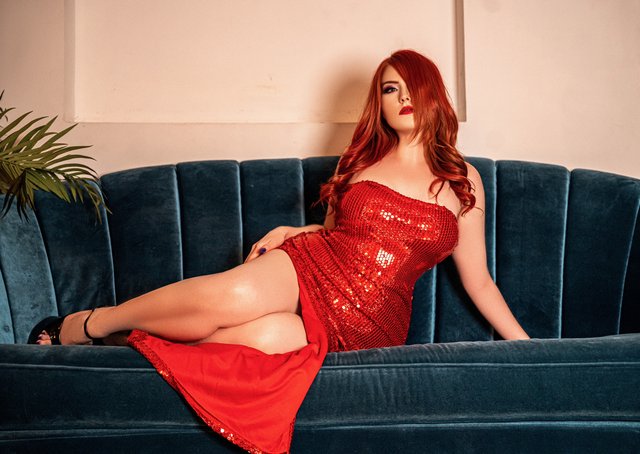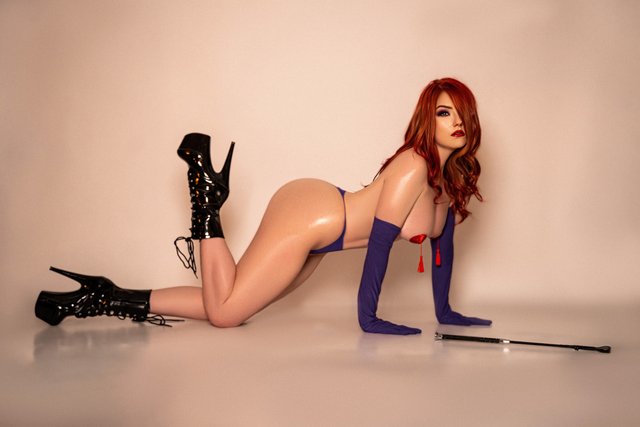 Jessica Rabbit Gone Bad
My Menu:
Dynamic with endless possibilities. I love what I do and take pride and passion into the experiences I provide. Although I specialize in roleplay, couples, fetish, and extended dates, I do enjoy social dates and "GFE" sessions!

Please go to my website to see the descriptions of the experiences I offer in detail and read the etiquette and FAQs before inquiring about specifics in restrictions (which is without saying, YMMV).
The Honeymoon:
1HR - $400
2HR - $600
4HR - $1000
The Couple's Honeymoon:
1HR - $600
2HR - $1200
4HR- $2000
Fetishist's Fantasy:
1HR - $500
2HR - $800
4HR - $1000
Roleplay Reverie:
1HR - $600
2HR - $800
4HR- $1000
The Jessica Rabbit Experience:
1HR - $600
2HR - $1000
48HRs - $6000
The Sweet Escape:
8HR (overnight) - $1600
12HR (evening + overnight) - $2000
24HR - (day + overnight) - $3000
48HR - $5000
72HR - $6000
Happy Birthday, Mr. President
8HR - $2000
12HR - $2500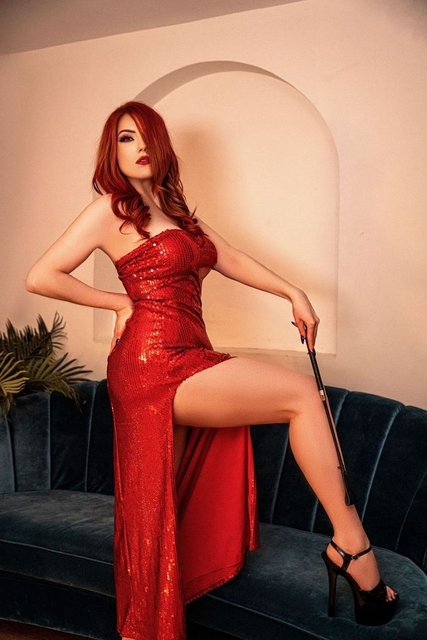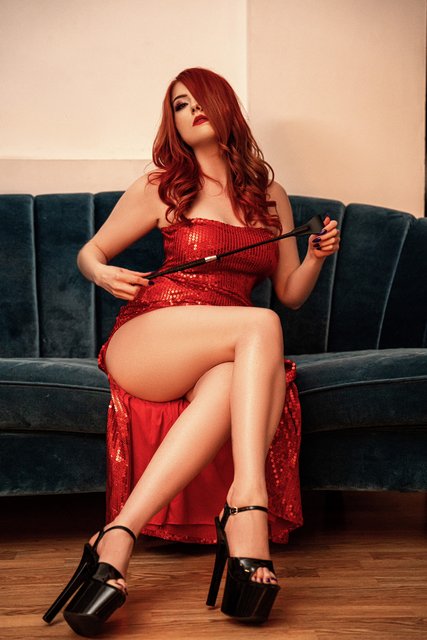 Booking
Booking is exclusively done on my booking form here via my website,
or by directly emailing

[email protected]

.
I do get to all emails within 24hours. Please make sure to check spam if you have not heard from me!
When booking for a date, please input the following
:
A) Name/Alias
B) MERB or Twitter or CAF/PERB Handle*
C) Requested Menu Service
D) Prospective Date and Time of Booking Request
E) Personal Blurb (to illustrate your general character)

* if this is not applicable, please be prepared to provide me with either
A) another service provider as a reference
or
B) self-taken photo of you holding your drivers licence/ID
or
C) 50% deposit
I welcome questions, but please make sure to check my FAQs page to see if your question is already answered
Social:
My previous twitter @JoliJolanka got permanently suspended mid-October 2021, and I recently made a new one @JoliJolanka_ as of October 15 2021.
My new twitter was shadowbanned as of November 1, 2021. As of November 7th I had got it unlocked! Please follow to stay up to date with my sexy life!
I am so excited for this trip (again!) Montreal, you rock!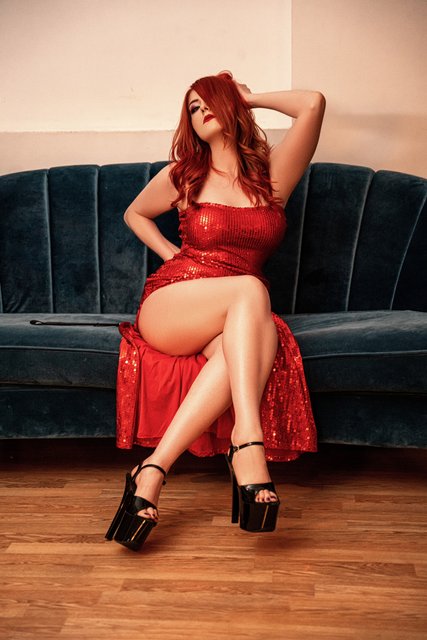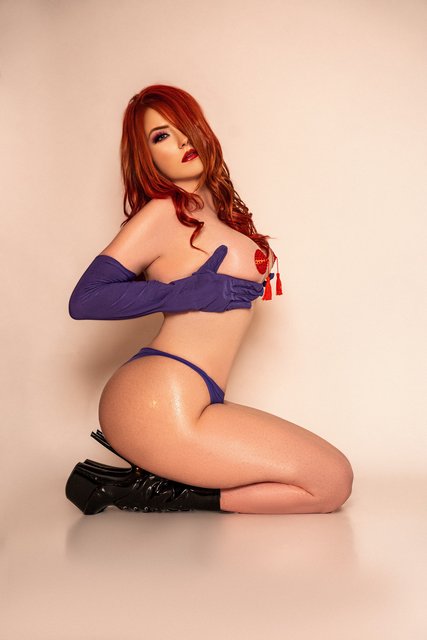 "I'm not really bad--I'm just drawn that way" - Jessica Rabbit
FMTY is always an option if December 16-20 does not work for you!
xoxo​
Last edited: