Roxanne Rose a Quebec City MARS 15-17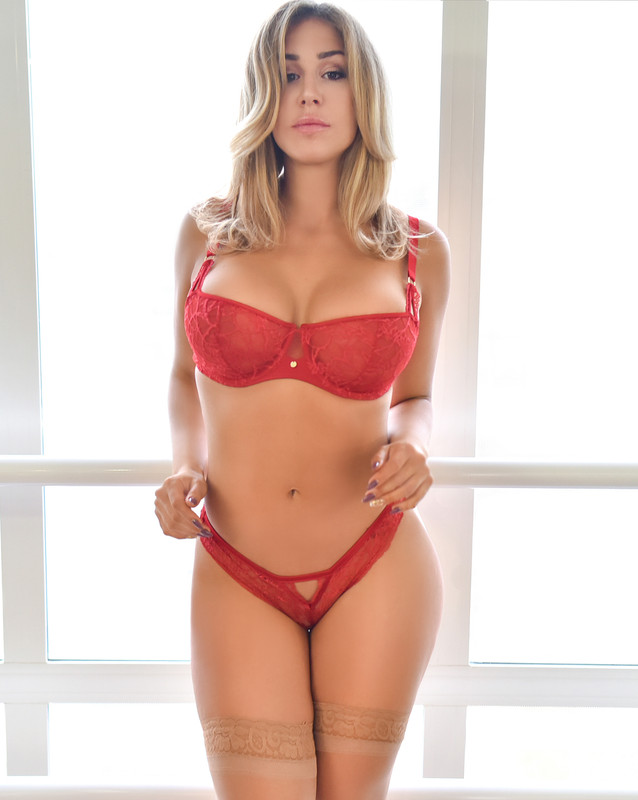 Bonjour a toi bel homme charmant, Je suis une jeune femme extrêmement charismatique sexy et ouverte d'esprit. Je suis originaire de Montreal et j'habite l'ouest canadien. Je serai a Quebec du 15 au 17 mars et j'aimerais rencontrer un gentleman comme toi pour m'amuser.

Je choisis ma clientèle en fonction des échanges textos, alors envoyer moi des messages respectueux avec les détails (photo, nom, âge, préférence)*
[FONT=&amp]Dès ton arrivée, je vais savoir te mettre à l'aise, être à l'écoute de t'es besoin et je suis assez intelligente pour avoir des sujets de discussion, je suis très ouverte d'esprit, j'adore rire ou parler de la vie en générale.
[/FONT]

English will Follow

Hello dear gentlemen, my name is Roxanne Rose. I am 26 years old originally from the beautiful city of Montreal and I spent most of my adult life abroad for studies and work. I stand 5'7 tall, weight 140lbs (fit) with curves all at the right places! I am fun, classy and well educated woman.
ABOSULITELY NO TEXT APPLICATION WILL BE ANSWERED!
BOOKINGS: Text 587-334-6261 or EMAIL
[email protected]
350HR for my time, multiple hours packages and dinner dates are available upon request. Please visit my website for more informations and picture
http://www.roxannerose.com
​