xshantiex.com
Supporting Member
I prefer text : 1-438-410-4443 (english, french native)
* I love to connect on webcam
-‐--------------------------------------------------------------------------
Nothing beats intelligent conversation that goes to a sensual playtime in bed. I will provide not a service but a unique experience. Be sure to be ready!
Always dressed elegantly with my finest lingerie, stocking & heels (bordelle, agent provocateur, honey birdette, louboutin)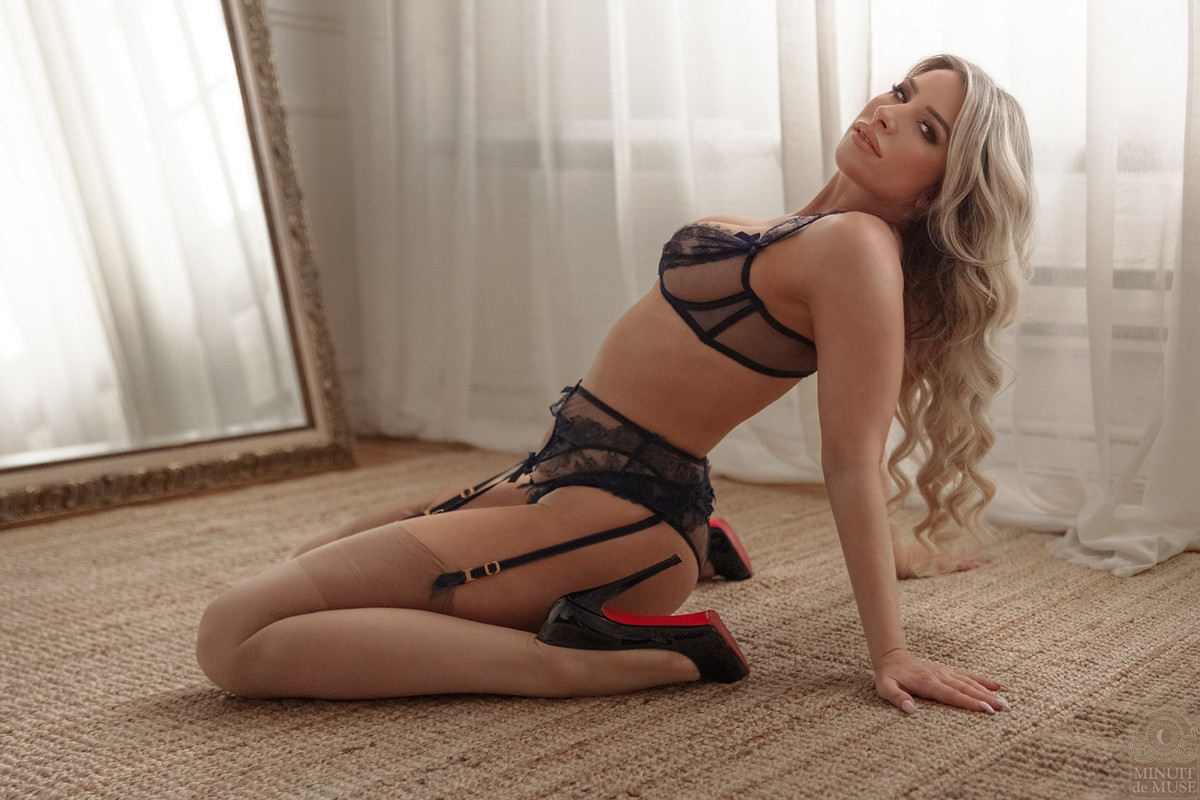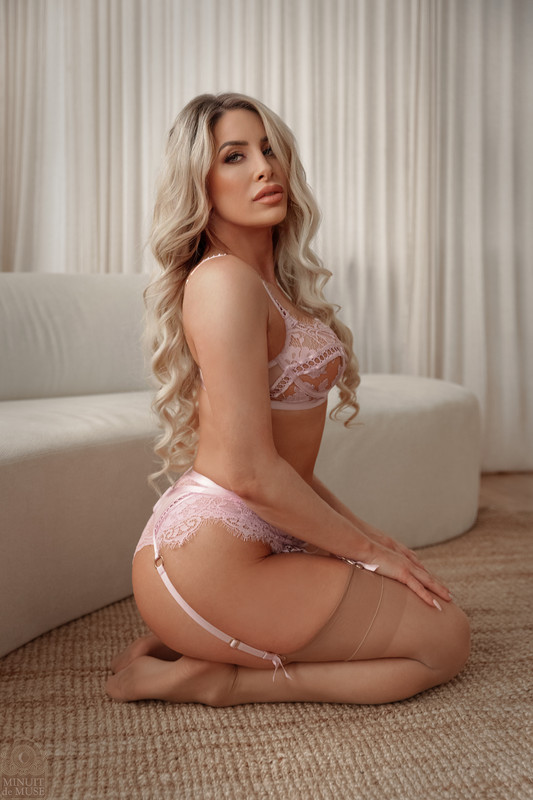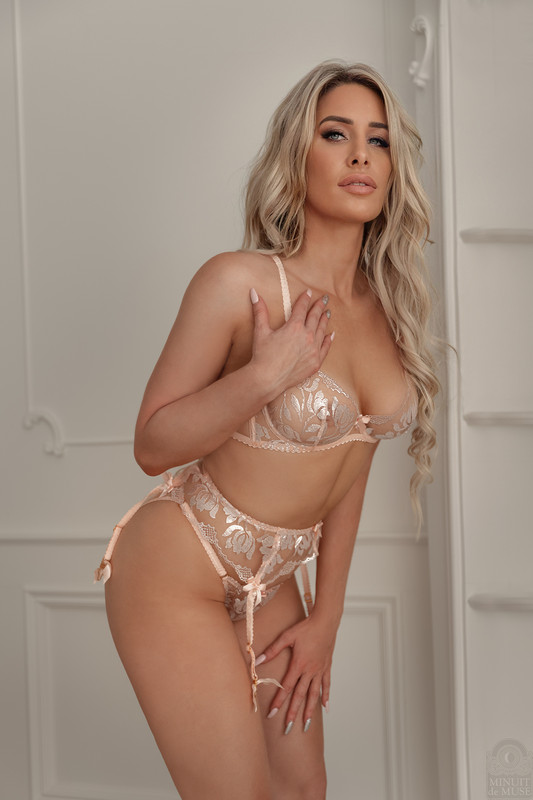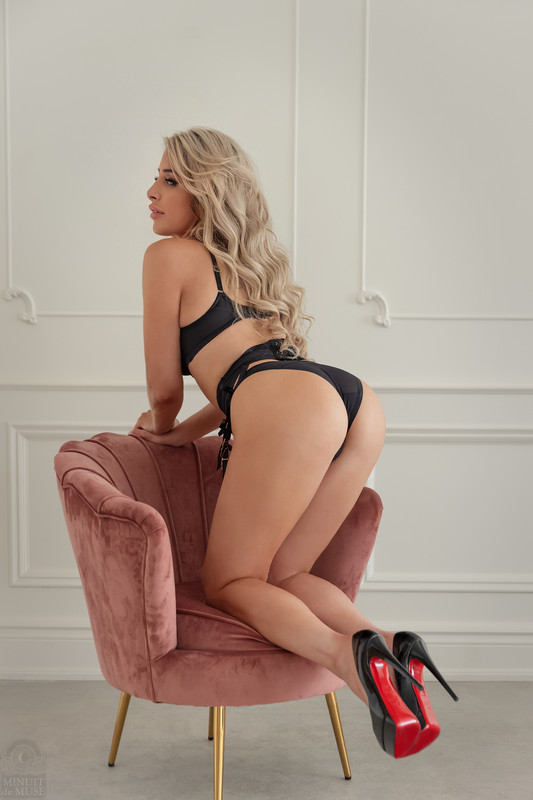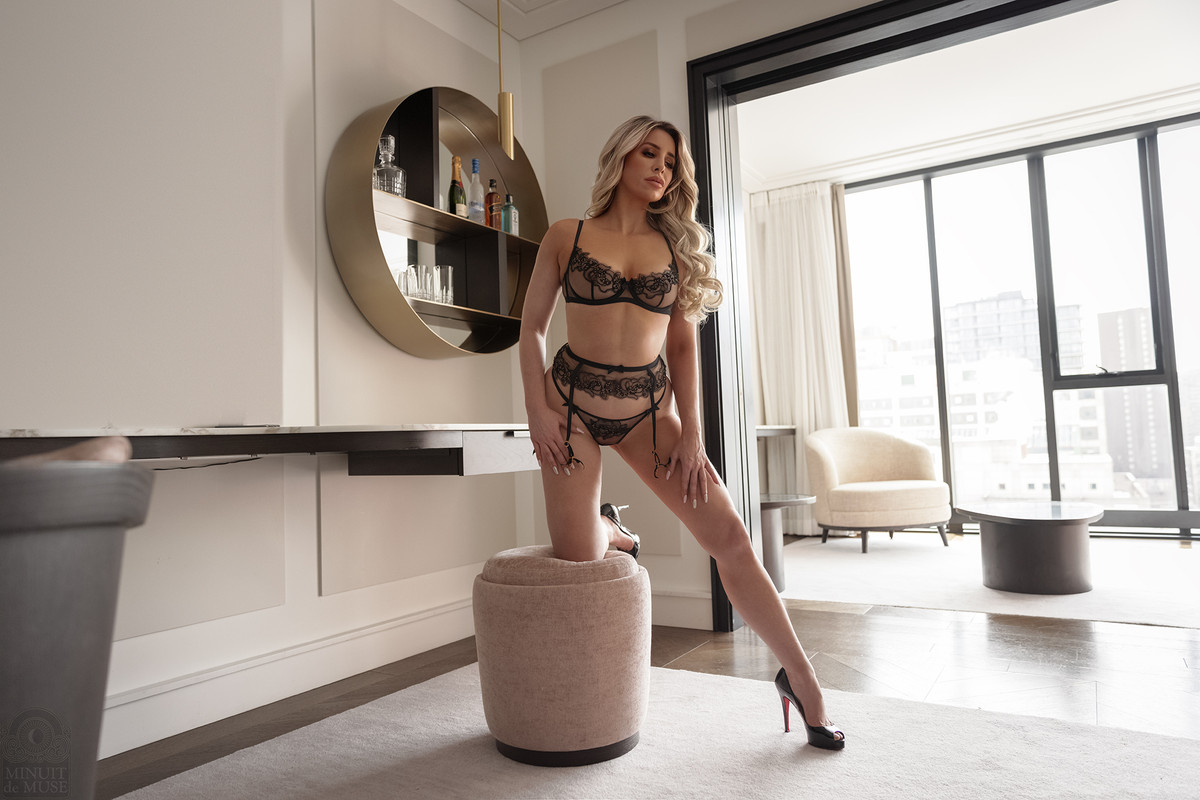 Hello Gentlemen,
I'm Shantie 30 year-old french canadien (Québec accent) exclusive companion. I offer a unique girlfriend and pornstar experience. I am a unique and sweet lady and have a captivating body (all natural). I am an easy going, fun loving, down to earth kind of girl and really open.
I am endearing, bissness minding & really professional & attentive to your needs.
I descriptibe my self by natural 34D-25-35, my tone and tanned body may caption your eyes and mind. I have no breast implants.
I stand at 5.4 weigh 120lbs. I train 3 times a week with trainer (light bikini fitness look). Long platinum hair, blue eyes, and soft delicious skin that complete my look.
Outstanding Reviews, greatest attitude & service.
-‐--------------------------------------------------------------------------
Contact

Phone (text only) : 1-438-410-4443

xshantiex.com

Instagram : Shantie Mtl

Snapchat : ashleygoldca

Onlyfans.com/ashleygoldca extras pictures & videos

Twitter : (@ShantieMtl)
https://twitter.com/shantie_mtl?t=0sgj7FtuKX2OYj3r-NjXjw&s=09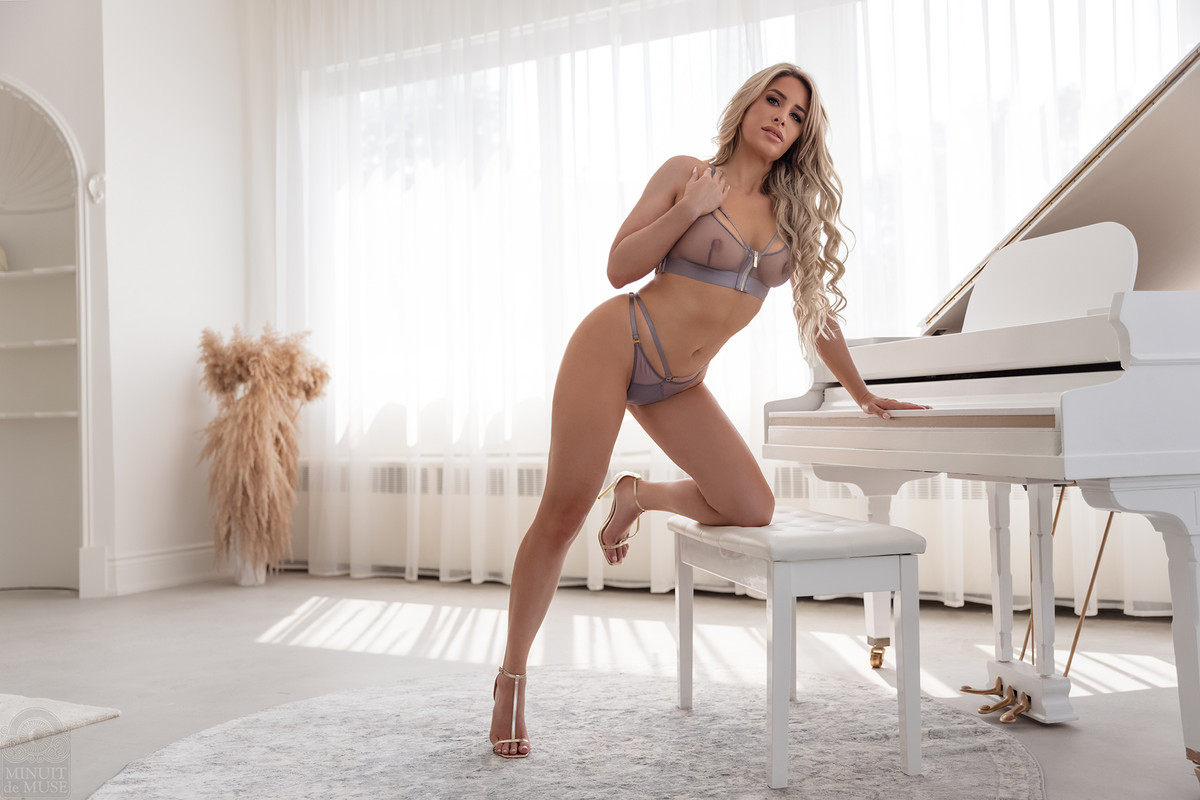 *My previous twitter got permanently suspended

-‐--------------------------------------------------------------------------
Considerations :

Incall

1H – SWEET ESCAPE GFE - $400
1H30 -- SEXY PLEASURe - $600
2H – XTREMLY OPEN - $800
3H – VERY NAUGHTY - $1150
5H – XTREMLY OPEN & NAUGHTY- $1750
8H -- AMAZING CONNECTION- $ 2400 (am/pm)
14H – OVERNIGHT - $4000 (sleep required 8h)

DINNER DATE PACKAGE - 2 hours of social + 2 hours of intimate time $1400

Deposit required on 3H and more

Outcall

Start at 600 h gfe + 400 hour gfe additional (deposit required)

-‐--------------------------------------------------------------------------
Location

I provide a complete companionship experience in a discreet and upscale location (old-Longueuil J4H 1R5)


Please take note that :

My donations are not subject to discussion; be respectful, don't try to bargain over it. Safety ahead, no pain on me & bbfs.

-‐--------------------------------------------------------------------------
[URL='https://postimg.cc/gnB7BcPP']

Experiences

I love one on one encounter & I also truly enjoy duos, dinner date, fly me to you, kink, fetish, dom, multiple hours booking and bachelor parties. Kindly write me an text message or e-mail about your fantasies and i will best my best to make it true.

My duo are with girl, shemale, mature. Deposit required for duo. I love first timer.

-‐--------------------------------------------------------------------------
Also available :

Outfits request
Couples (add $200 to the total donation)
Chat session, skype, vip website are available.
Start at 100$ 15 minutes webcam.
I sale my panties too.
Ask for me specific request

Booking

Booking is by text 1-438-410-4443

I do get to all emails within 24 hours. Please make sure to check spam if you have not heard from me!
-‐--------------------------------------------------------------------------
When booking for a date, please input the following:

A) Name/Alias
B) PERB or Twitter or CAF/TERB/MERB Handle*
C) Requested Menu Service
D) Prospective Date and Time of Booking Request
E) Description of yourself

* not obligated but welcome
A) another service provider as a reference
or
B) self-taken photo of you holding your drivers licence/ID
or
C) 50% deposit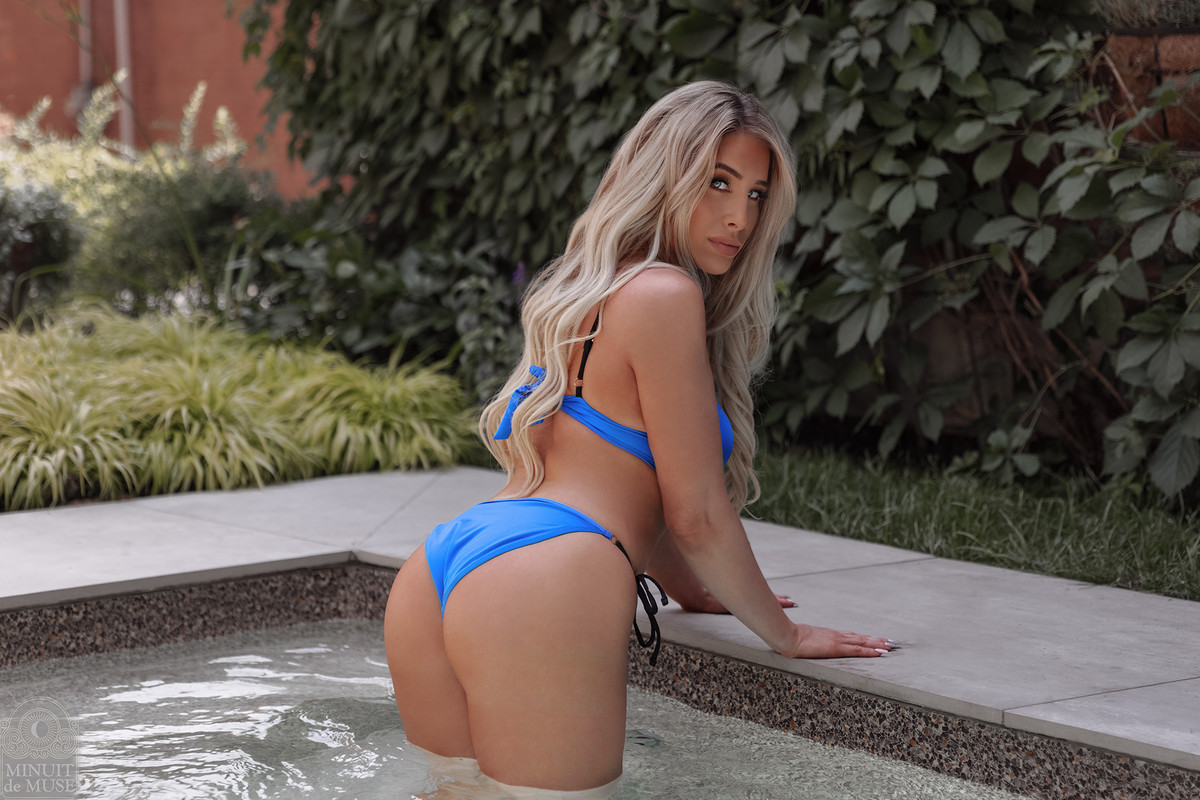 Interests | Traveling, gym, fashion, design, food & wine

Favorite cuisines | French, Italian and Asian

About me

Age :30
Height: 5'4
Weight :120lbs
Measurements : 34 C natural
Hair : long blond
Eyes: blue
Feet size : 37
Background : French Canadian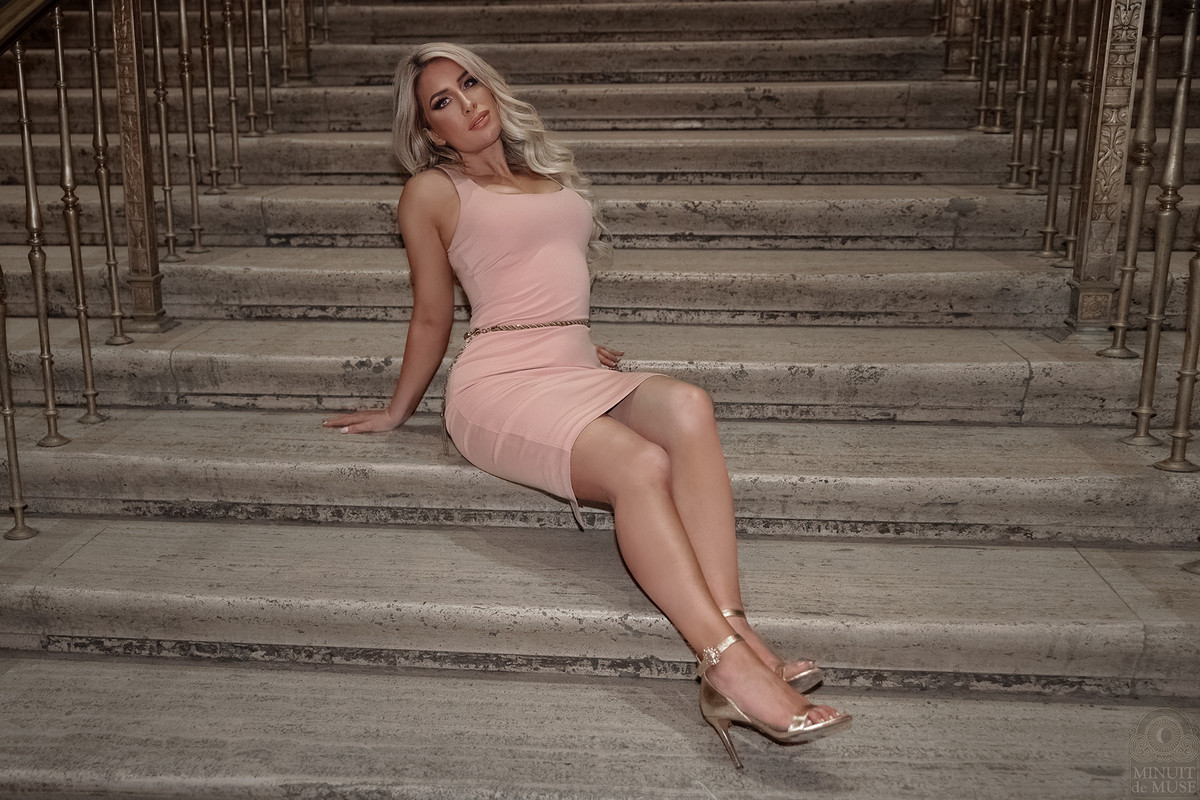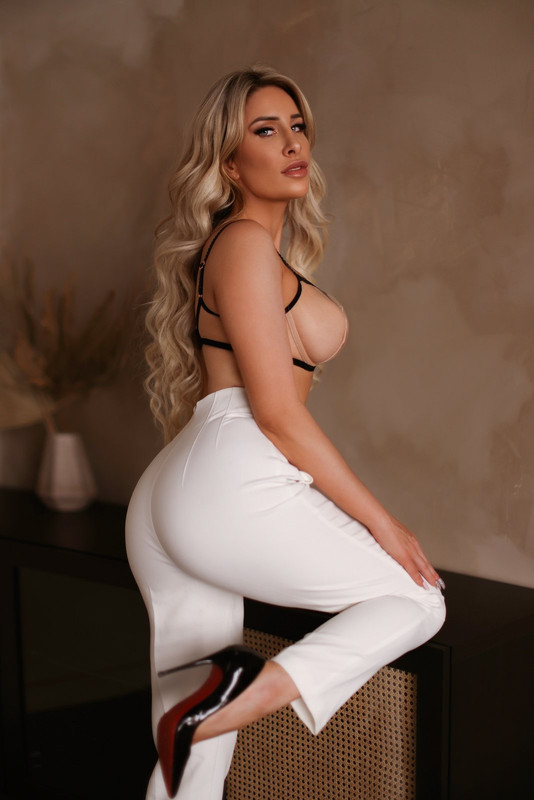 -‐--------------------------------------------------------------------------

Testimonials

Reviews:https://xshantiex.com/post/113712/-new-review (some)

I had the pleasure and privilege to meet Miss Shantie today. I had seen her ads for a while. I was very interested, but I usually like to wait and research my SP before I try to book a date.

I don't like to get into details about the action. I think everyone gets a different experience. (Also she has a menu and can answer the questions you may have)

My own experience however, was amazing.

She's very beautiful, and sexy. Skilled as well.

I really enjoyed the physical aspect of our date, as well, the conversation was great. Once we were finished our physical fun, we eased right into conversation seamlessly. She was very open(as open as an SP can be while still being safe and private about their lives). It was very enjoyable. I felt at ease. She's very sweet and easy to get along with.

I highly recommend. Just be a gentleman.

Will repeat.


-‐--------------------------------------------------------------------------
Finally met her this week and WOW !
I agree 100% with meg1962 post.
She's beautiful, kind, intelligent... by far my best encounter ever.
She deserves the best, treat her right guys !
12/10

Can't wait to see you again Shantie !

-‐--------------------------------------------------------------------------
Merci Shantie pour ce merveilleux moment! Ça peut déjà vous donner un petit aperçu de mon post! J'ai vraiment adoré cette trop courte rencontre!
1.) Facile de prendre un rendez-vous!
2.) Endroit facile à trouver avec stationnement à proximité.
3.) Aussi, plutôt plus jolie encore en personne que sur ses photos (quoi qu'elles sont très jolies aussi)
4.) Corp à couper le souffle.
5.) magnifique sourire
6.) Femme très intelligente et discussions faciles, intéressantes et variées!
7.) Côté services Wow! Wow et re Wow.
8.) J'ai trop attendu pour cette première rencontre!
9.) Je n'attendrai pas autant pour la prochaine!
10.) Vous devinez, j'aimerais la garder juste pour moi mais non, je partage ce post avec vous!
Note: 12/10
À la prochaine

Shantie xox
Last edited: