SOFIA CARRINGTON
[email protected]
647-495-2615
TWITTER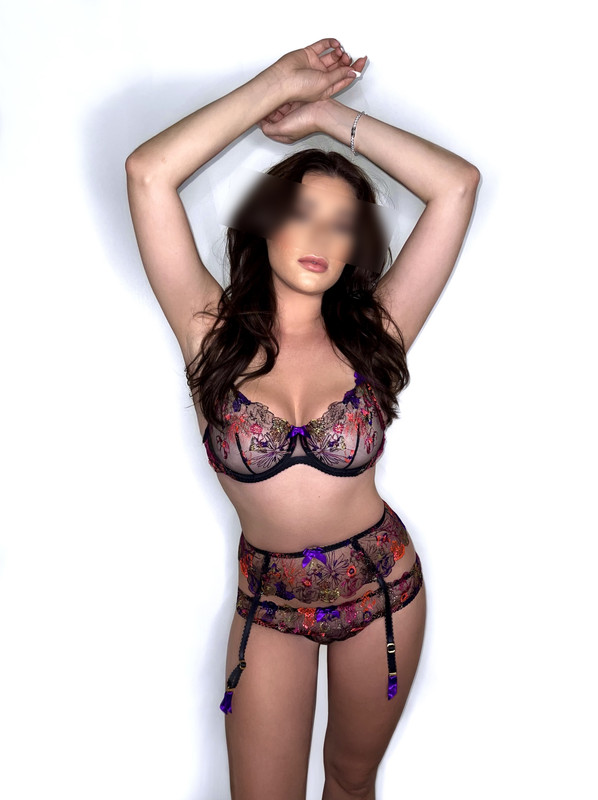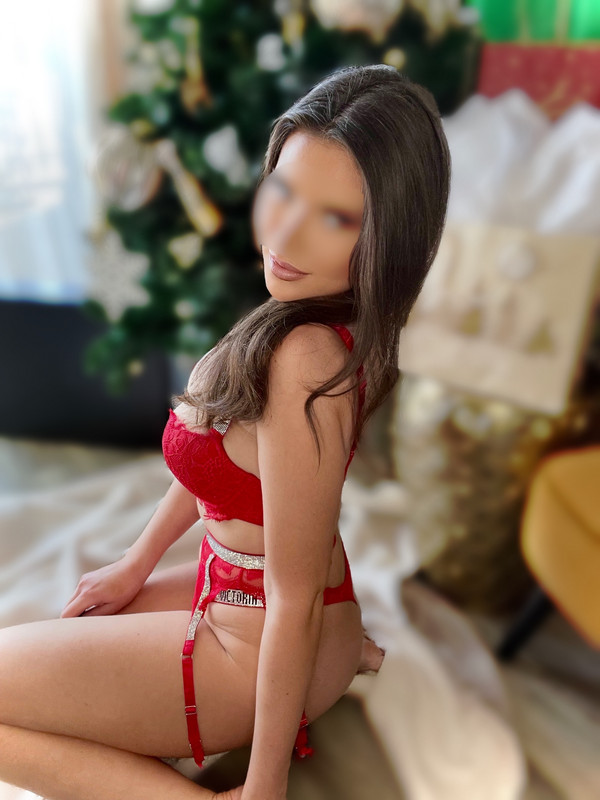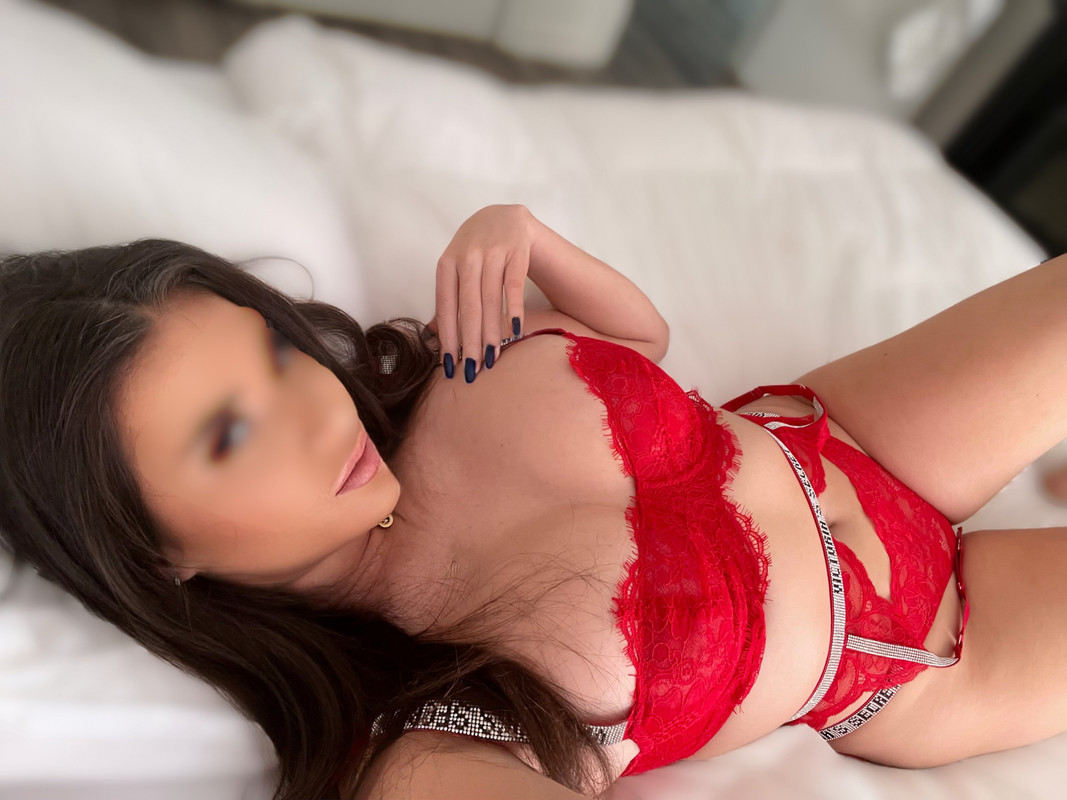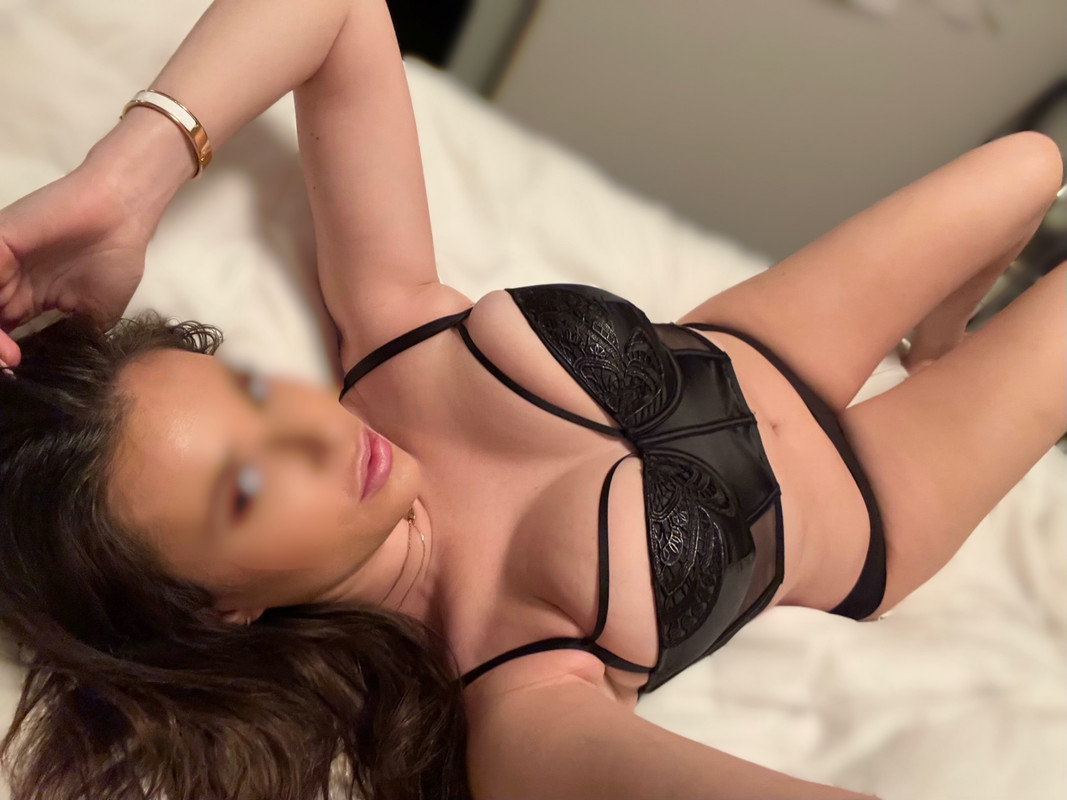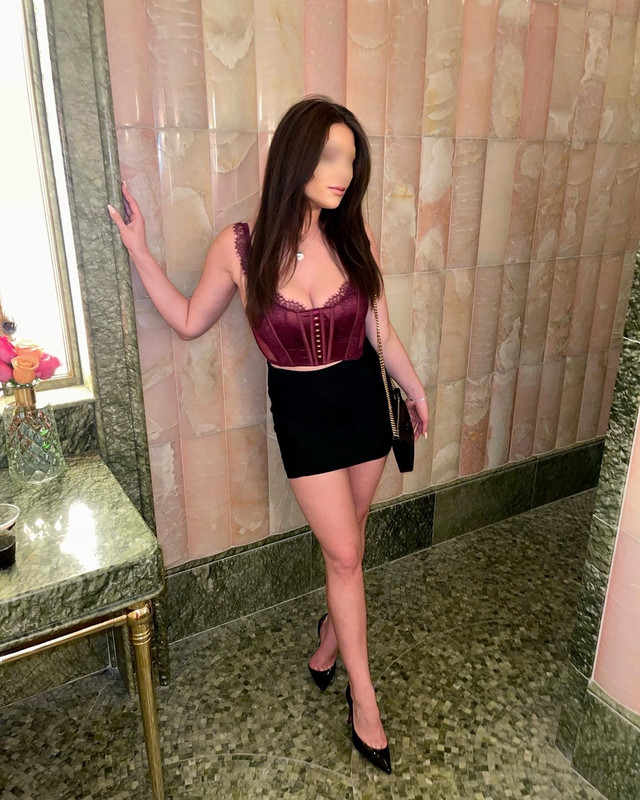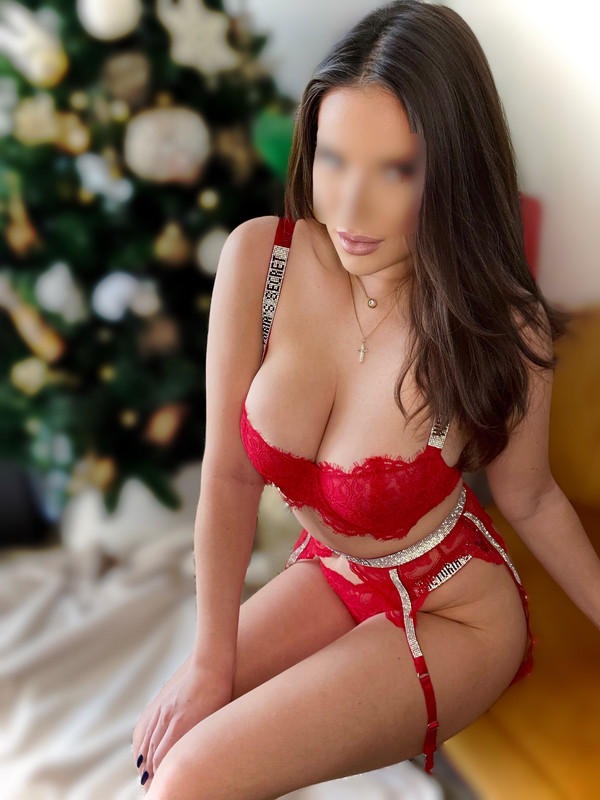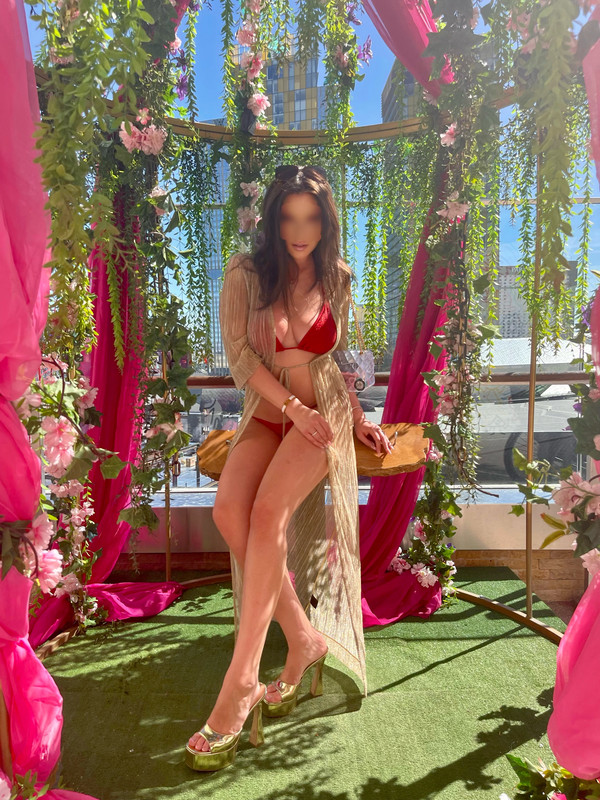 Pre-booking only and screening for new lovers.
Then when you know me, you'll see I'm pretty easy to do everything to fit your schedule, last minute and special requests.
Contacting me with:
- Full name
- Phone number OR email
- Details of our rendezvous (date, time, location and duration)
- A short introduction
- A reference from your last provider OR Your LinkedIn profile link OR your business card/website OR gouvernment ID
I will require a 50% deposit if you can't provide therequestedinformation.
Please hold any questions about appointments until after you have been verified.
RATES
1H - 600$
2H - 1000$
3H - 1500$
4H - 1700$
6H - 2000$
8H - 2400$
12H - 3500$
3 hours + require public time
Outcall might require a fee 100 to 200 fee



[email protected]
647-495-2615
TWITTER
​
Last edited: