May 22, 2004
5,273
933
113
The quarantine process varies from country to country. This poor girl just wanted to feed veggies to gorillas on a trek (it is on plenty of bucket lists) and she found that Rwanda is indeed a quarantine until you test negative to leave the country. Her stay was widely reported because the Rwandan government denied her request for marijuana during her confinement.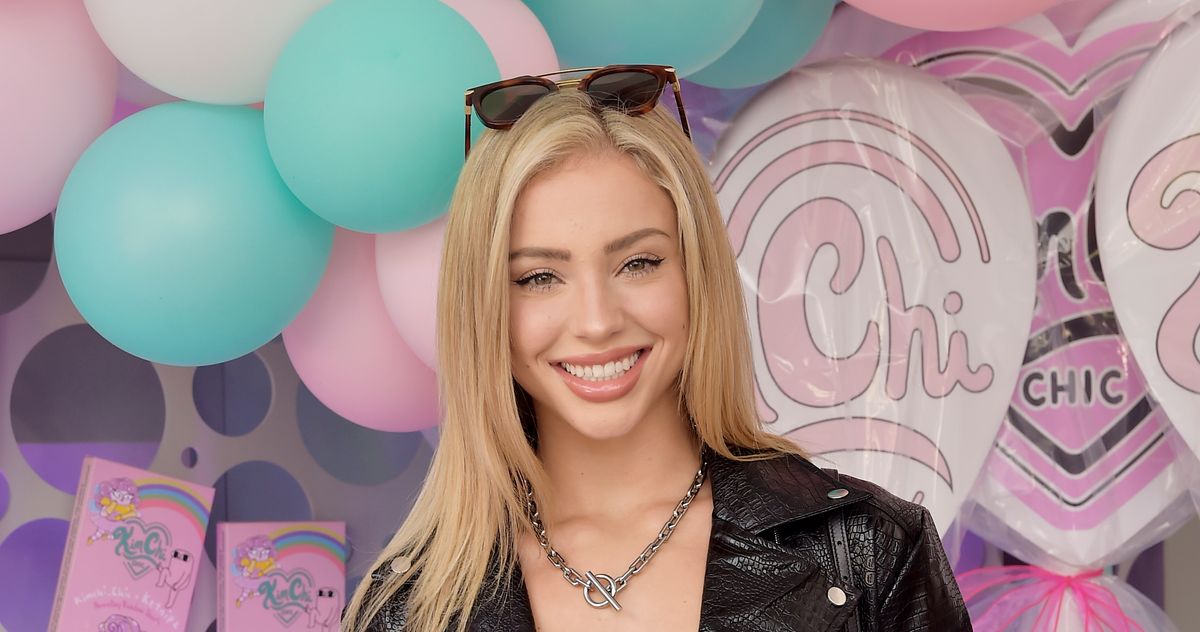 An extremely long multimedia parable-slash-saga about why we don't engage in unnecessary international travel during a global pandemic.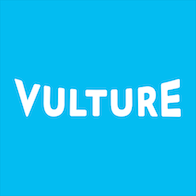 www.vulture.com
Here is her summary of the process, which did not likely help in her request for marijuana.
"she revealed that after her gorilla trek she "tested positive and literally the fucking government showed up at my place, and came and dragged me away from everybody I was with, and I don't speak the language, and they locked me in this fucking room. And I can't leave."
…
"She shared a follow-up TikTok video saying she smoked marijuana every day for the past three and a half years and was going 'cold turkey' in the hotel room they were isolating her in.
'Not only am I completely alone, locked in this room, but I'm having withdrawals and crazy nightmares and not sleeping,' she said."
More pictures of her are available here. Including some gorilla footage.
TikTok star Charly Jordan, 21, issued a public apology on Monday for traveling during the COVID-19 pandemic after she was isolated in Rwanda for testing positive for the virus.
www.dailymail.co.uk
I strongly suspect 95 percent of the U.S. guys on merb would try to get outcall during their confinement.
Last edited: